The importance of the right label is often overlooked. The label is the last component in the product and is a key ingredient in the product's identity.
KeeBar custom manufactures a wide variety of blank and printed labels and tags, including bar codes. We started our journey in 1980, and founded KeeBar for printing labels and tags.
Keeth and Barbara founded this company, and they have retired now. KeeBar is now operated by Steve with the same values on which the company stands to provide excellent quality products and services to his customers.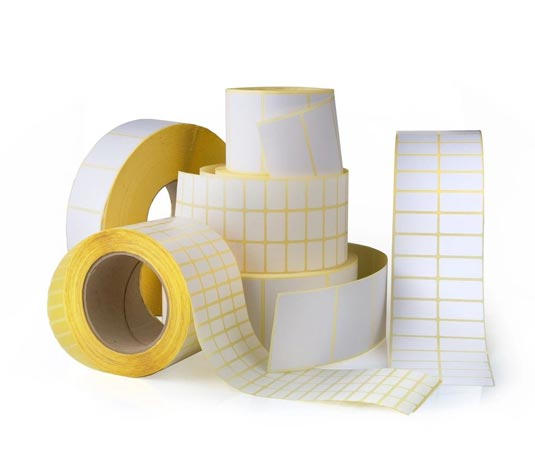 Proving Equipment &
Imprint Services
Initially, we were offering label and tag printin, but now we sell labeling, sealing and weigh and fill equipment, printers, printheads, scanners, thermal transfer ribbons, and also provide imprinting services.
From short runs to long runs, parts, and after-sale technical support, we are here to meet your needs. Just give us a call at 1 (800) 755-2918 and one of our staff members would be glad to help you.
You can visit our Solution Center and use our Quote Request form or submit a Job Status request form to submit your order or to check the status of your order.