At KeeBar, we understand that getting your order late or sometimes wrong will cost you money. That's why we take pride in solving our customer's problems in a timely manner. Our job is to get your order right every time.
Call our Solutions Hotline today at 1 (800) 755-2918 or email us at [email protected], or feel free to use our convenient online Quote Request Form to tell us in detail what you need. As soon as we've reviewed your request, we'll contact you to be absolutely sure that we have gotten it right.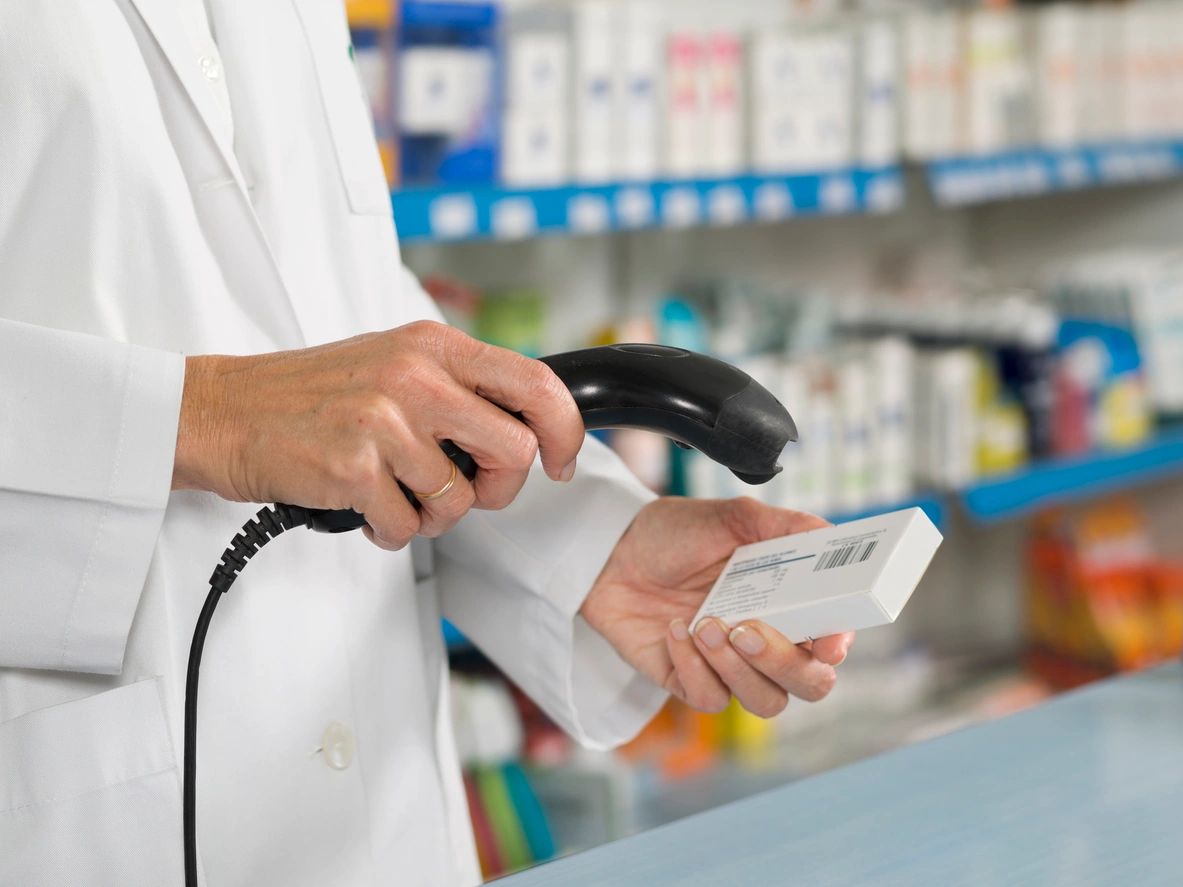 We have consumers nationwide trusting KeeBar for customized solutions, attention to detail, and customer service that is unmatched in the industry.
We are an authorized dealer for Auto Labe labeling machines and supplies, offering a full line of label applicators from small "Table Top" semi-automatic models to full "In-Line" high production systems with descrambler and accumulator tables.
Print your own labels from blank roll stock with thermal transfer printer (TTP) and design software. These printers are easy to use and allow you to design and print ingredients, nutritional information and bar codes.
Ishida Astra Scale with a built-in label printer allows you to weigh and print labels with price/weight date and bar code information at the point of sale.
We provide small lot processed color custom label printing. Send us your label design or let us design, get approval and print only the amount you need.
We offer pre-printed labels, blank labels, and printer ribbons for most popular thermal printers.