Keeth and Barbara Miller founded KeeBar in 1980. Before joining the label industry, Keeth had 15 years of experience in the plastics industry.
In 1973, Keeth and Barbara began operating Doring Labels 2, Inc. in Lionville, Pennsylvania, for Dick Doran of Doring Labels, Inc. in Connecticut. Later, Steven Miller joined the label industry. He has experience working in both manufacturing and sales and service of labeling equipment. Together they helped build a strong label company for Mr. Doran.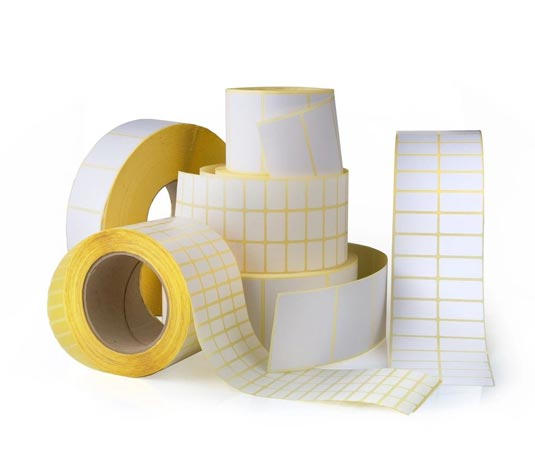 Printing & Equipment Dealing
In 1980, the Millers left Doring Labels to start their own company, KeeBar. Originally, KeeBar was started to service the forms industry by distributing labels and affixing cards and labels to forms, provided by their customers. They also performed computer imprinting on labels with materials provided by the customer, including consecutive and static numbering as well as all types of bar codes. Further, they sold all types of equipment for labeling needs, imprinting systems and ribbons of all types.
In 1985, KeeBar purchased its first Allied press, and the Millers were back making labels again. Since then, KeeBar has purchased four additional presses to add to the first one.
Today, Keeth and Barbara have retired. Steve now owns and operates the company. His goal is still, as it was in 1980, to provide excellent quality products and services to our customers.